"Can you tell from the look in our eyes. We're going nowhere."
Sorry guys
Been posting some wierd shit on this cause I got hacked, this happened to my twitter too. how odd. but I apologise.
Another night
Not sleeping well. Man im starting to halucinate :/
I actually
Really fucking loathe myself. I find nothing about myself attractive. I hate how bottom heavy I am. This needs to stop. I think its time to actually watch what I eat.
I hadnt drank that much...
But Im sure Rob Rolfe (Enter Shikari) was at planet. :l Just checked his twitter and I was correct, I was just gawping at him cause I knew I reconised him ahah
Been in my head all day.
My legs so sore.
anyone tries to slap it, i will remove their reproductive organs.
argh
Hate my acid reflux problem.  Just makes me sound like im gagging on a invisible dick.
Im that tired
That this dove deodrant advert came on and i kept thinking it kept saying, dead seamen. instead of dead sea minerals. fml.
Stress
I fucking hate you.
It amazes me
How much sentimental value some songs mean to me and can flare up emotions again.
Misery.
I'm so confused about everything, I hate it. I feel like my hearts still missing.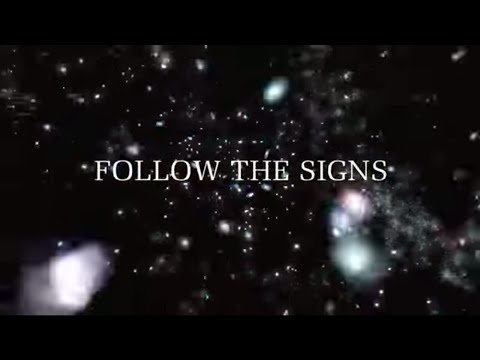 I'm not the one that you want, I'll only let you down. And I'm pretty sure that you've caught on. And you can say that 'Oh, I'm just feeling sorry for my…' I think it's every time I walk into a room a silence so sudden that I seem to hear it (Smiles turn to frowns) Contact saying that you are the rain on their parade. And how long could you...
:/
I'm fed up of being single for over a year but that shit seems like too much hassle, so i'm stuck on a fence really. saw a couple arguing in the street the other day and one ended up walking into the road and almost got ran over cause they were too busy with there domestic. Just put me off even more watching others go through shit. Some People ive tried bothering with arent arsed...
I just want to fast forward a few months.
I wish i could sleep for that long. Everything seems just to be bullshit recently. This is the worst year ive ever had. I wish people had the fucking balls to confront me as well instead of complicating things. Id have alot more respect for people then, but obviously. No. Its typical of me though, I have no problems for ages and then everything just suddenly hits me all at once and i struggle...
Subcribe to meee pleaseee →
My youtube page
Reblog if no one has a crush on you.
Forever alonee hahah ah well, I kinda like it like that.
Anonymous asked: erm, Darren Branigan? from town? years ago!
Anonymous asked: That's funny, I remember you sending a certain someone (named Darren) some nudes of yourself ages ago ;)
Anonymous asked: why can't I find you topless anywhere?
Well im not sure what I did last night was
a good idea or really stupid and will  just hurt me more. I guess time will tell.
"How Come..we dont even talk no more,and you dont even call no more We dont..."
– Eminem
Sitting here
Listening to Free bird. Drinking Lambrini and eating Crutons. What is my life.
Watch
Heavy rain commentary